On the results achieved and the new plans of the Swatch Group

Nikita Grudinin
February 6, 2019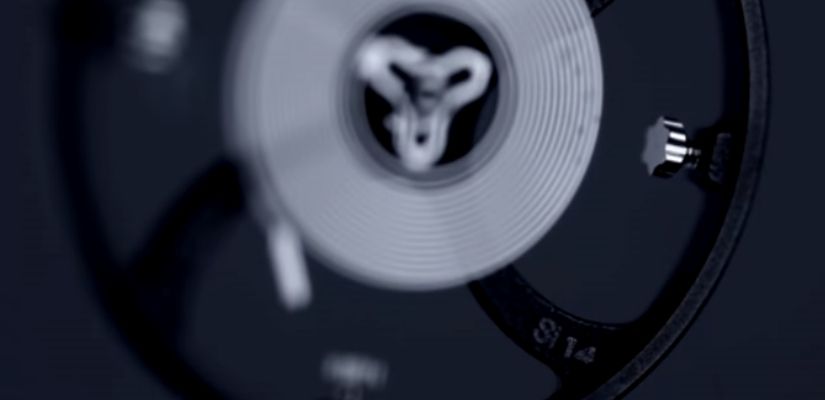 The amazing results that the Swiss watchmaking group Swatch Group achieved in 2018 have become known.

According to statistical studies, in 2018, sales of products of Swiss watch companies amounted to 8,475 million
francs, and net income - 867 million francs. 212 applications were filed for new patents. About 1,700 places
were organized for new employees.
Representatives of the Swatch Group said that very soon the standards for Swiss mechanical watches in demand
throughout the world would be improved. Accessories of famous brands will be anti-magnetic. The watch will be
fitted with reliable mechanisms or with a balance spring made of silicon or with a similar Nivachron part.
Changes in manufacturing technology, which are planned for the near future, will lead to the fact that the
products of all brands belonging to the Swatch Group will take precedence over similar products from other
manufacturers. The quality and reliability of Swiss watches will increase. Therefore, the warranty period for
accessories is lengthened. Experts say that, starting from 2019, the market share will increase.
Some brands of Swiss watches have received close attention.
In 2019, it is planned to increase sales of the brand Harry Winston, which recently invested $ 50 million in the
purchase of Pink Legacy diamond. Thanks to the continued popularity of Fifty Fathoms watches, in 2018, Blancpain's
revenues were record high.
Omega is closely following significant events. Thus, the release of new models is timed to the 50th anniversary of
the first conquest of the moon. The company also intrigues all admirers of high-quality accessories, planning to
demonstrate in the second half of 2019 a novelty, the creation of which is timed to the 2020 Olympics. Very soon,
the T-Touch watch, which boasts a standalone operating system, will introduce Tissot to consumers. The goal of
Longines is to eliminate the bottlenecks revealed by high demand in the near future.
Other growth opportunities
Also, the Swatch Group mentions an increase in online sales. It is believed that this year, China will be the main
assistant. In this market, well-known Swiss manufacturers hope to take a leading position. There is also a possibility
that the share of the Swatch Group in the markets in Japan and the USA will increase.