1 000 000 euros for the reconstruction of Largo Argentina in Rome

Nikita Grudinin
March 4, 2019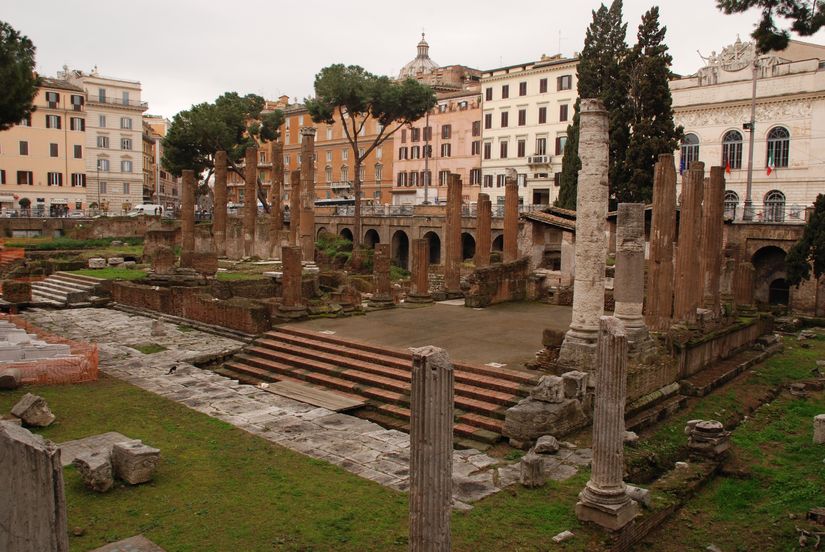 In 2014, the famous Italian house Bvlgari already sponsored the restoration of the famous architectural monument
- Stairs, located in the Eternal City in Rome. A generous donation agreement was signed between Bvlgari and the
city administration. At the moment, the balance of funds allocated 5 years ago was 485 thousand 593, 58 euros.
According to the director general of Bvlgari, the staff is proud that the Italian house is involved in the reconstruction
of the Spanish Staircase. This year, the company once again takes part in the maintenance of the archaeological site
and invests half a million euros in the reconstruction of an amazing place - Largo Argentina in Rome.
The management of the company, in particular Jean-Christophe Babin, hopes that, like many years ago, this place will
attract history lovers. This is where tourists and city residents will meet. Very soon, all travelers will have an amazing
opportunity to visit the Largo Argentina zone. Tourists who come to Rome will be able to see from close range ruins
and buildings that belong to architectural monuments.
Jean-Christophe Babin suggested that only Rome can give the world a "breath of culture."