Admiral Amadeo Vasco watches found new owners

Nikita Grudinin
February 11, 2019
Collectors around the world were given a unique opportunity - to buy two reliable accessories of the Panerai
model, which were made in the 50s of the last century. In order to get this watch with more than half a century
history, it was necessary to visit the ARTCURIAL auction, which was organized and held in Monaco.
Exclusive lots were presented to the attention of all visitors to the event and found new owners in January 2019.
Panerai Radiomir "Type A" (ref. 6152)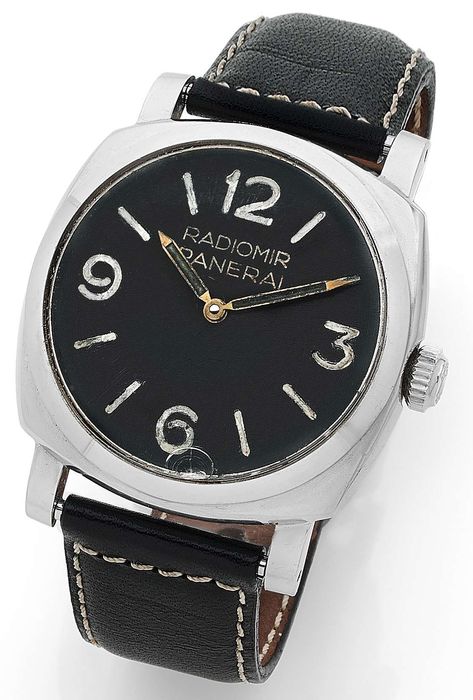 This watch was created in 1950. The model is manufactured using a robust Rolex mechanism. Watches with history
have a rugged steel case. At the auction, it was announced that this accessory was worn by Admiral Amadeo Vasco,
who served in the Italian navy. Initially, the lot was estimated from 80 to 120 thousand euros. The purchase price
exceeded the estimated estimate by more than 2 times. Watches sold for 226 thousand euros.
Panerai ref. 3646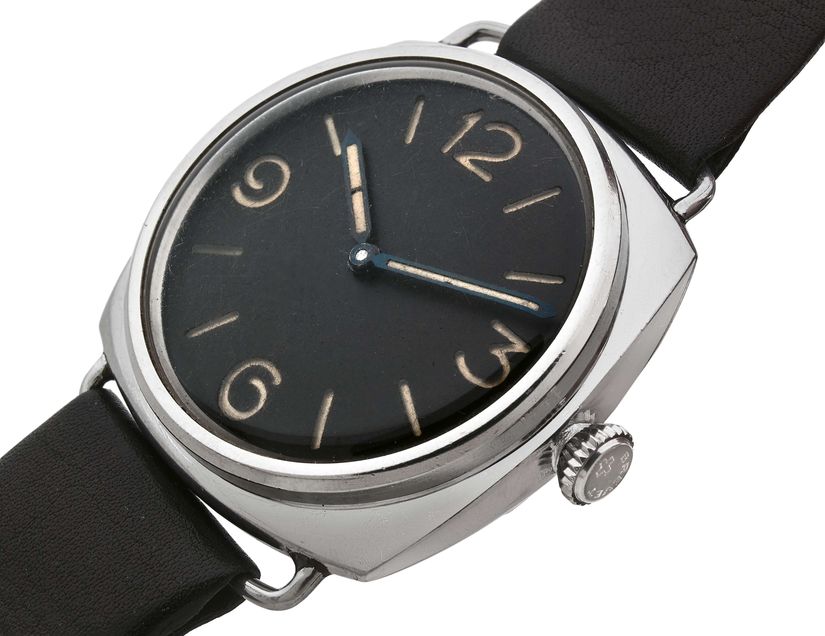 Date of production of this accessory is not specified. However, in addition to the clock, a photograph was presented
of the owner, who was at the teachings of the fleet of Italy, which were held in 1944. This model, as well as the lot
described above, boasts a Rolex mechanism and a steel case. Lot went under the hammer for 84.6 thousand euros.