New brand from watch designer Louis Vuitton

Nikita Grudinin
February 18, 2019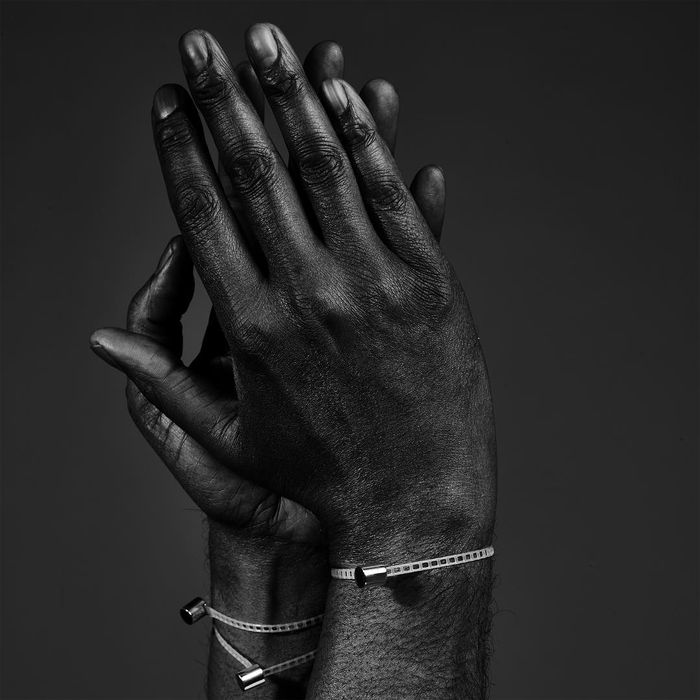 Francesca Amphitheater, who is known as the designer of Tiffany & Co and director of Louis
Vuitton, plans to establish her own trademark. The new brand will be called Thief and Heist.
There is information that the first accessories will be available in March this year. It is known
that this accessory will be a Tag bracelet, in the production of which silver and nylon were
used. Planned price is also known. She is 125 dollars. Subsequently, accessories and jewelery
will be sold, in the manufacture of which a unique gold alloy is used, designed personally by
Francesca Amphitheatron.