Raymond Weil. Watches under the name of Bob Marley

Nikita Grudinin
March 7, 2019
New model for fans of the legendary reggae musician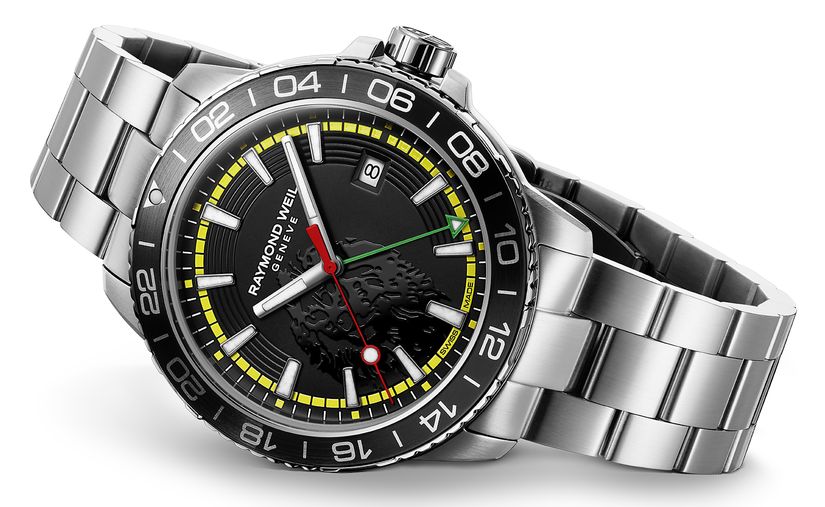 Raymond Weil has released a limited edition of 1500 with a series of new model Raymond Weil Tango GMT Bob Marley
in honor of Bob Marley. This is not the first watch that the company devotes to the musician - in 2017, the Bob Marley
Caribbean Exclusive series was popular. The black dial of the novelty is decorated with the head of a lion, and the color
scheme uses a range of colors from the flag of Ethiopia. The second hand is red, the minute scale is yellow, and the
second time zone is green.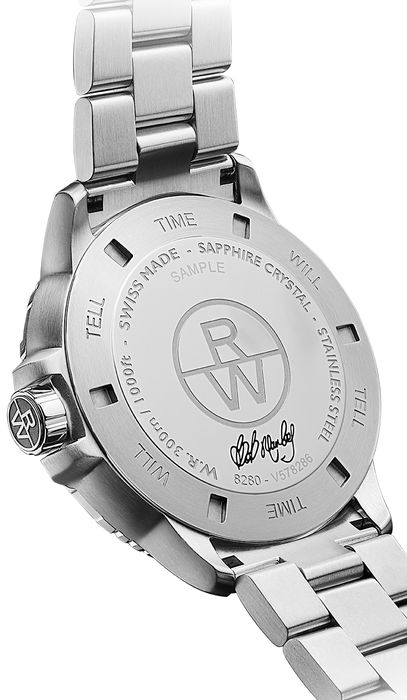 On the back of the engraved autograph of Bob Marley and the phrase TIME WILL TELL - the name of his hit album Kaya.
In the case of polished steel with a diameter of 42 mm with a water resistance of up to 300 meters, a quartz movement
is installed.