The founder of the company U-BOAT has demonstrated a unique collection of watches Capsoil

Nikita Grudinin
December 17, 2018
A few days ago, on December 11, an elegant event was organized in Crocus City in the boutique
of the famous U-BOAT Italo Fontan watch house. Customers could admire the luxury collectible
watches. 4 original models with built-in chronograph delighted all visitors to the event.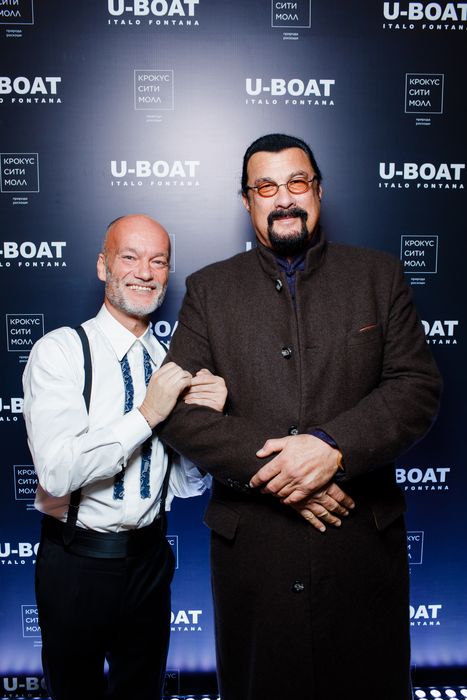 The main guest was Steven Seagal - a famous actor who represents a famous global brand.
Many famous Russian personalities, in particular, Diana Arbenina, Timur Solovyov, Sergey Kozhev-
nikov and Denis Klyaver, came to the event specifically to see the original watch.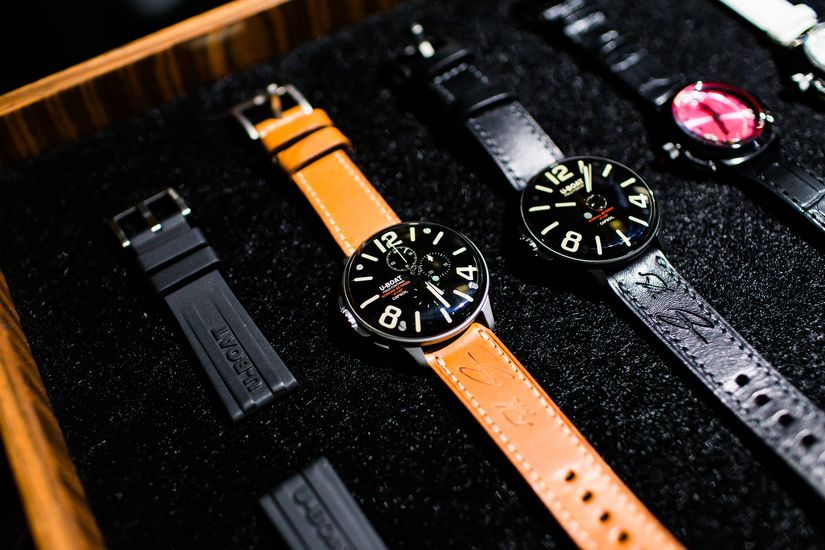 The main feature of the accessories from the presented collection was a creative solution - to fill
the dial with special oil with low viscosity, and then with a loading mechanism into an artificially
created liquid medium. The original black case with DLC-coating, which reliably protects the me-
chanism from external influences and does not change its properties at temperatures ranging from
0 ° to + 60 °.
It is worth noting that a potential buyer can independently choose a specific color of the strap of the accessory he likes.