Watches Murf from "Interstellar" went on sale

Nikita Grudinin
February 20, 2019
Want to buy accessories from the movie "Interstellar"? It is finished! Your cherished dream can become the most real reality.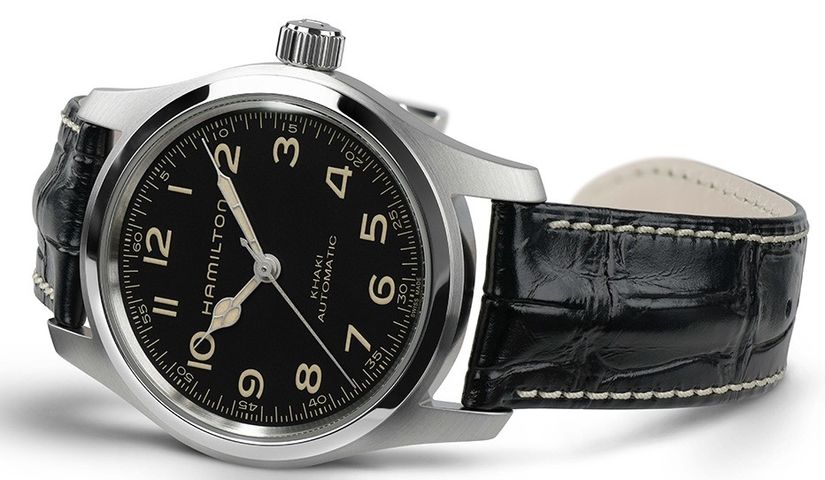 The famous Hamilton trademark created a unique accessory especially for the fans of the film that the audience liked. For
over 5 years, Mörf watches have been unavailable to regular customers. At Khaki Field Murph Auto you could only admire
on the screen. This model was made specifically for the filming of the film, and on sale it was absent.
It is worth noting that during the filming of Interstellar, other accessories from this famous watch manufacturer were also
used. So, on the wrist of Matthew McConaughe, viewers could see the Khaki Pilot Day Date - a model presented on sale.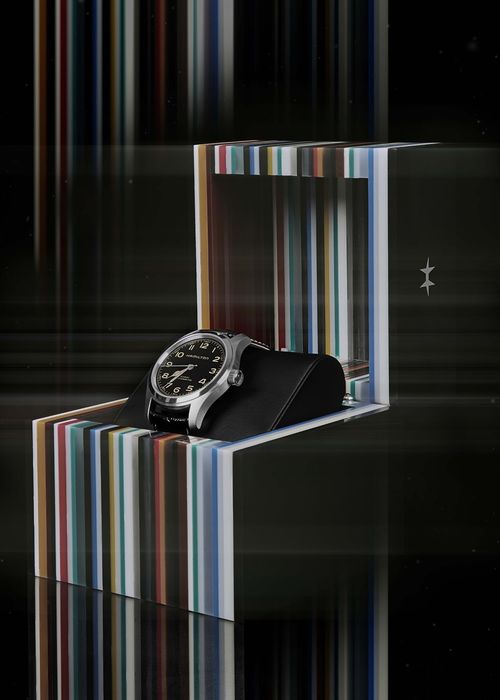 Today, 2555 copies of accessories, identical models of watches of Cooper's daughter, are looking forward to meeting with
their new owners. Each accessory boasts a body made of steel, with a length of 4.2 cm, as well as an automatic caliber H-10.
It is known that when creating the design of this accessory, the opinions of Christopher Nolan and Nathan Crowley were taken
into account, the first of which is the director, and the second is the production designer of the popular film Interstellar.